What's the Best Way to Exercise for Better Balance?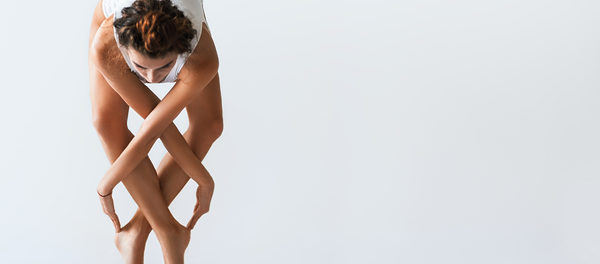 In the world of physical comedy, being a klutz who trips over their own feet gets lots of laughs. In the real world, the more often you lose your balance, the more likely you are to take a tumble that leads to injury — and that's no laughing matter. Falls aren't just the leading cause of injury in adults age 65 and older but in almost all age groups in the United States. That's why being classified as a klutz isn't just a funny moniker; It can be dangerous.
It's also something you can change by exercising your way to better balance and decreased risk of injury. One of the most important benefits of exercise is making you less susceptible to injury in your daily life. Improving your balance does that by reducing your odds of falling. Balance-training exercise may not be what you expect. It's not just about practicing standing on one leg. The best way to enhance balance and prevent falls, particularly as we age, is through a multifaceted approach, research has shown.
Excerpted from CNN