What is the Sirtfood Diet and Can it Help Me Lose Weight?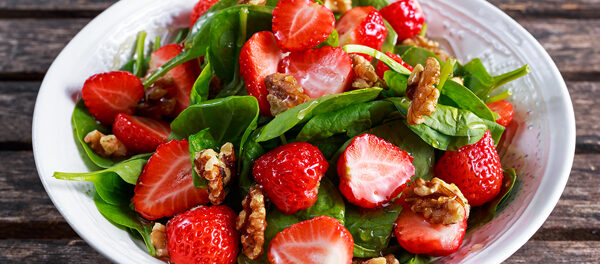 Singing sensation Adele released her album 30 on Nov 19, her first in six years, winning over critics and fans alike. In it, she tackles her divorce and discusses motherhood — and the ever-present scrutiny of fame. As well as praise for the British singer's fourth studio album, the media coverage about it has raised questions about her recent wellness journey, and put the Sirtfood diet in the spotlight. Was this what helped the singer shed 45kg (100lb), as many reports suggested?
The 33-year-old has credited weightlifting, circuit training and even boxing for helping her get stronger physically and mentally. She told British Vogue that reports she lost weight by dieting are false, but the rumours have persisted. We asked nutrition experts to weigh in on the radical diet, whose creators say it is "designed to supercharge your metabolism". Here is what you need to know if you want to try it yourself.
What is the Sirtfood diet? Nutritionists Aidan Goggins and Glen Matten, who co-authored The Sirtfood Diet, say the way of eating activates a family of proteins called sirtuins, or "skinny genes". This, in turn, supposedly mimics the effects of exercise and fasting.
Excerpted from Today Online