The Health Benefits of Pokémon Go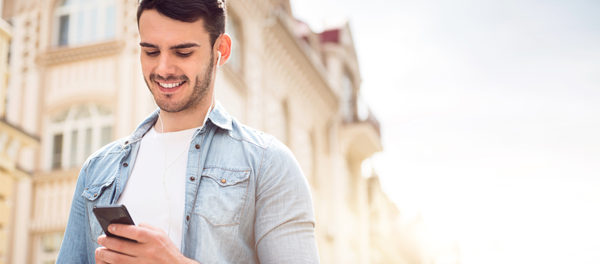 Do you want to be the very best, like no one ever was? Real-life positive health consequences of playing Pokémon Go — a new GPS-based augmented reality game — are happening across the nation. According to Matt Hoffman, DNP, clinical assistant professor at the Texas A&M College of Nursing, this quest to "catch 'em all" is great news for public health.
I will travel across the land, searching far and wide
Players, known as "trainers," download the Pokémon Go game to their smartphones. To progress in the game, trainers must walk around to find and catch Pokémon and access specific locations called Pokéstops — where Pokéballs and other useful items are collected. Poké eggs are among the things that can be collected at these locations. Getting to Pokéstops, catching different Pokémon and hatching the Poké eggs requires walking; lots of walking.
Excerpted from sciencedaily.com