Trying to Keep Your New Year's Resolutions in Perspective?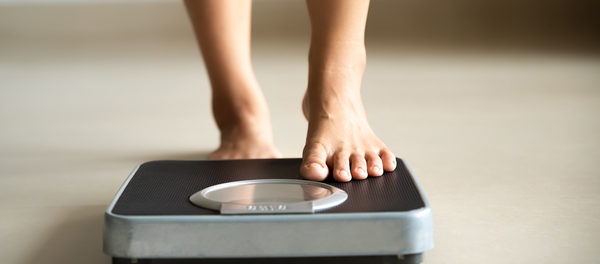 As 2022 is fast approaching, many people are thinking about New Year's resolutions. One of the most common on the list is weight loss. Last year, according to discoverhappyhabits.com, 50% of Americans listed weight loss as one of their top New Year's resolution goals. Jennifer James, a registered dietitian nutritionist, certified dietitian and health and wellness coach at Ogden Regional Medical Center, said many of these weight loss attempts end up failing because people are impatient or make unrealistic goals.
"Losing weight is an investment in our health," James said. "Just like building wealth, improving our health takes time. Expecting quick results with minimal effort is another approach that fails."
According to scientists at UCLA, the majority of people who diet gradually regain any weight they lost. Researchers also found the more diet attempts a person makes, the more likely they are to gain weight in the future. They concluded there is little support for the notion that diets lead to lasting weight loss or health benefits.
Excerpted from the Standard-Examiner