Is Muscle Fat a Risk Factor for Cognitive Decline?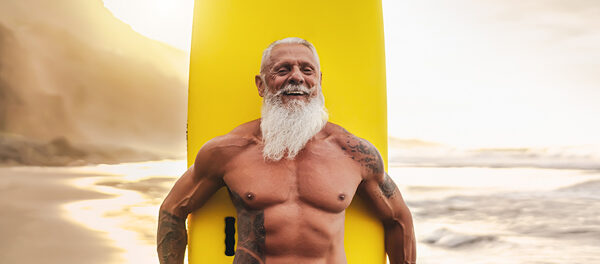 Muscle adiposity may be a novel risk factor for cognitive decline in older adults, new research suggests. Investigators assessed muscle fat in over 1600 adults in their 70s and evaluated their cognitive function over a 10-year period. They found that increases in muscle adiposity from year 1 to year 6 were associated with greater cognitive decline over time, independent of total weight, other fat deposits, muscle characteristics, and traditional dementia risk factors. The findings were similar between Black and White people and between men and women.
"Increasing adiposity — or fat deposition — in skeletal muscles predicted faster cognitive decline, irrespective of demographics or other disease, and this effect was distinct from that of other types of fat or other muscle characteristics, such as strength or mass," study investigator Caterina Rosano MD, MPH, professor of epidemiology, University of Pittsburgh School of Public Health, told Medscape Medical News. The study was published online June 7 in the Journal of the American Geriatrics Society.
Biologically Plausible: "There has been a growing recognition that overall adiposity and muscle measures, such as strength and mass, are individual indicators of future dementia risk and both strengthen the algorithms to predict cognitive decline," said Rosano, associate director for clinical translation at the University of Pittsburgh's Aging Institute. "However, adiposity in the muscle has not been examined."
Excerpted from Medscape