Is Exercising in Short Bursts Beneficial?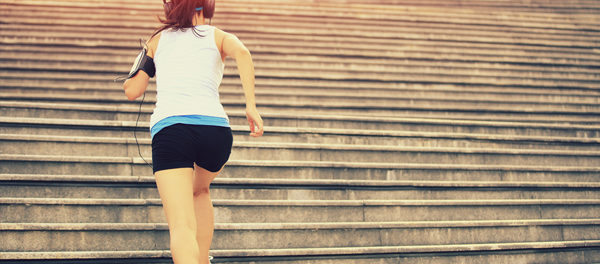 Short bursts of physical exercise induce changes in the body's levels of metabolites that correlate to an individual's cardiometabolic, cardiovascular, and long-term health, a study by Harvard-affiliated Massachusetts General Hospital (MGH) has found.
In a paper published in Circulation, the research team describes how about 12 minutes of acute cardiopulmonary exercise affected more than 80 percent of circulating metabolites, including pathways linked to a wide range of favorable health outcomes, thus identifying potential mechanisms that could contribute to a better understanding of cardiometabolic benefits of exercise.
"What was striking to us was the effects a brief bout of exercise can have on the circulating levels of metabolites that govern such key bodily functions as insulin resistance, oxidative stress, vascular reactivity, inflammation, and longevity," said investigator Gregory Lewis, section head of Heart Failure at MGH and senior author of the study.
Excerpted from The Harvard Gazette