What Are the Health Benefits of Spices?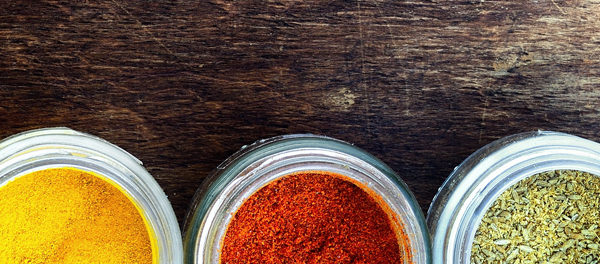 Spices are transformative. They are the key to flavorful recipes and are often the differentiating factor that gives a dish a sense of place and origin. The same protein, grain, and vegetable simply prepared with different spices will result in completely different food experiences. In addition to being flavor bombs, spices have incredible health benefits (related to their bioactive compounds) that have been touted since the time of ancient civilizations. And thanks to modern science, many of these spices now also have the evidence-based research to back this up.
As a chef and RD, spices deliver the complete package, boosting both flavor and nutrition (without any downside). A well-stocked pantry of spices will be slightly different for everyone depending on personal flavor preferences and cultural backgrounds, but I've narrowed down my top five spices to keep on hand (along with your other favorites) that are versatile across cuisines and also have the most significant benefits in terms of health, so you can create winning recipes any day of the week. 
Cinnamon: Cinnamon is one of the most familiar and commonly utilized spices and can be used in both sweet and savory cooking. 
Excerpted from Real Simple