Can a Fasting Diet Improve Your Immune System?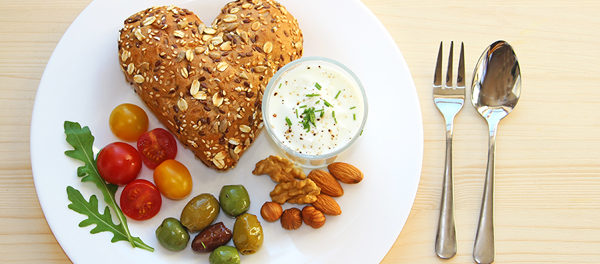 Professor Valter Longo, director of the USC Longevity Institute, is investigating how fasting and diets that mimic fasting's effects can help immune function, including vaccine efficacy and the body's response to infection by viruses such as influenza and eventually COVID-19.
Fasting and fasting mimicking diets appear to "get rid of damaged or misguided cells and replace them with younger and more effective immune cells," he says, improving many signs of health in mice.
The Longo laboratory is demonstrating that cycles of fasting or fasting-mimicking diets, followed by refeeding a normal diet, promote stem cell-dependent rejuvenation of the immune system in old mice. Early clinical trials show this process of "cleaning up" older white blood cells during short periods of fasting, then spurring the restoration of the normal levels of the infection-fighting cells when fasting stops, may also happen in humans, providing potential health benefits.
Excerpted from Medical Xpress