Intermittent Fasting – Foolproof or Fad?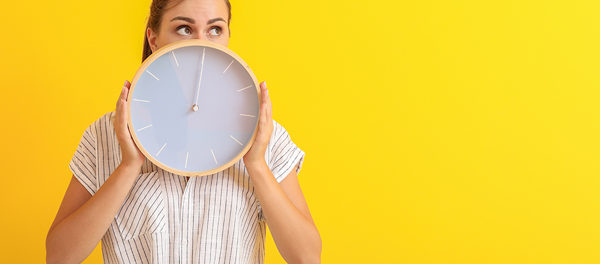 Fad diets and exercise routines seem to come and go as often as the refrigerator calls out to people looking to lose a few pounds.
The latest method gaining traction in some circles is intermittent fasting. Rather than restricting how much food you eat or cutting out entire food groups, this way of eating limits consumption to certain days or times of day.
Dr. Christopher Sciamanna, an internal medicine physician at Penn State Health Milton S. Hershey Medical Center, said there are two methods of intermittent fasting.
The first is something like the 5-2 plan, where you eat normally for five days, but then consume only a quarter of your normal daily calories two days of the week.
"It's the weekend warrior version of dieting," he said. "You just eat a couple of avocados for the whole day and that's it."
Excerpted from Penn State News