Want to Lose Weight? Snack On This!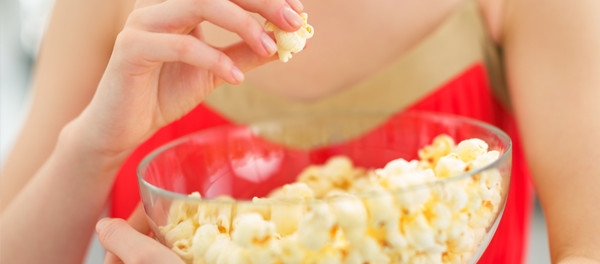 Trying to lose weight does not mean that a person has to give up all snacks. Certain snack foods, such as almonds and hummus, can help a person reach their weight loss goals. Contrary to popular belief, when a person tries to lose weight, they do not have to avoid eating or only eat at meal times.
Some studies suggest that people are more likely to maintain their weight loss if they have a healthful eating pattern.
According to the American Heart Association (AHA), skipping food to lose weight generally backfires because it sets a person up to overeat.
However, when a person satisfies their hunger with healthful snacks, they are much less likely to want to eat unhealthful foods or go over their calorie limit.
Excerpted from Medical News Today