Want to Lose Belly Fat in One Month?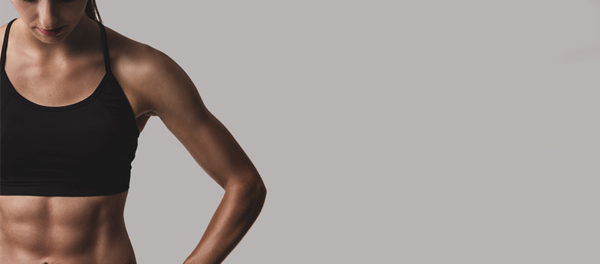 Thirty days may not seem like a lot of time, but a lot can happen in a month: you could get married, win the lottery and quit your job, or traipse around Europe on a life-changing holiday. More realistically, you can use 30 days to get stronger or, if you're looking to shed belly fat, lose inches and see results.
Although you won't be able to completely transform your body or even lose more than a few pounds in a month, you can jump-start your weight-loss journey and be well on your way to achieving your goals. Just be mindful that while you can lose weight in a month, you can't specifically target your belly; there's no such thing as being able to spot-reduce fat (your body decides where the fat comes from — yay, genetics!). We tapped registered dietitian and ACSM-certified personal trainer Jim White, who owns Jim White Fitness and Nutrition Studios and helps clients reach their weight-loss goals, for insight on how to lose belly fat in 30 days.
Excerpted from Pop Sugar