Can You Lower Your Blood Pressure Naturally?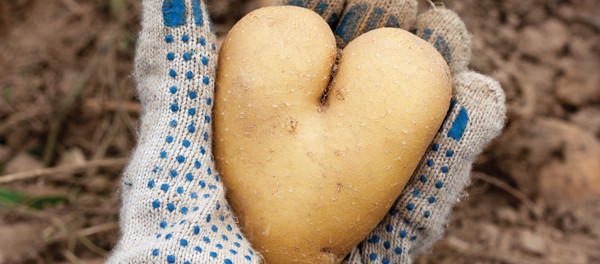 When you get a high blood pressure reading at the doctor's office, it might be tough for you to understand exactly what impact those numbers can make on your overall health, since high blood pressure has no unusual day-to-day symptoms. But the truth is, having high blood pressure is a serious health risk—it boosts the risks of leading killers such as heart attack and stroke, as well as aneurysms, cognitive decline, and kidney failure. What's more, high blood pressure is a primary or contributing cause of death in more than 1,000 deaths a day in the United States.
Even scarier? One in five U.S. adults with high blood pressure don't know they have it, says the CDC. If you haven't had your numbers checked in two years, see a doctor. Anything above 130/80 mmHg is considered high.
While medication can lower blood pressure, it may cause side effects such as leg cramps, dizziness, and insomnia. The good news is that most people can bring their numbers down naturally without drugs. "Lifestyle changes are an important part of prevention and treatment of high blood pressure," says Brandie D. Williams, MD, FACC, a cardiologist at Texas Health Stephenville and Texas Health Physicians Group.
Excerpted from Prevention