What's the Best Way to Gain Lean Muscle Mass?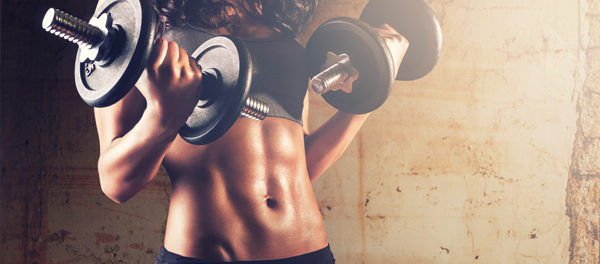 Muscles not only add a toned and fit appearance to the body, but also aid in the performance of a number of important everyday tasks. It should come as no surprise, then, that many individuals are interested in gaining lean muscle mass — especially as they age.
According to the American College of Sports Medicine, participating in a strength-training routine is crucial for those who want to build muscle mass. Following a healthy diet, avoiding weight loss, and getting adequate amounts of rest are also important steps for those who want to gain lean muscle.
Hit the Weights
Lifting weights on a regular basis is the most effective way to gain lean muscle mass. NBC News reports that those who want to gain muscle should strength train at least twice per week, and include all major muscle groups.
Excerpted from Live Strong