Want Better Sleep? Try Opening a Window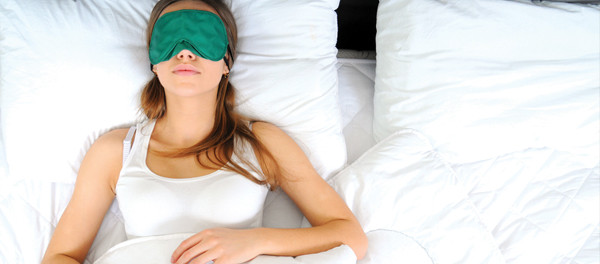 People are trying everything from meditation apps, black-out curtains and white noise machines to sleep better. What if all you needed was your bedroom door?
A new Dutch study, published in the journal Indoor Air, says that you don't need to buy anything to get better shut-eye. Instead, just increase the amount of ventilation in your bedroom.
A team of researchers observed the sleep patterns of 17 healthy young-adult participants over five nights. They observed that better-ventilated rooms had lower levels of airborne carbon dioxide (CO2), which ultimately led to better sleep for the subjects.
Excerpted from HuffPost