​6 Signs Your Metabolism Is Out Of Whack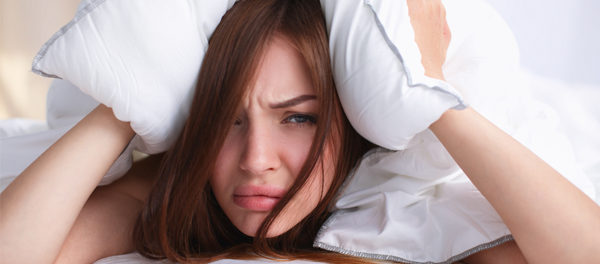 Your metabolism plays an important role in your body's ability to convert the food you eat into energy, and you've probably alternatively loved and hated it at different times in your life.
But while you likely take your metabolism for granted when it's working well, you can feel really off when it's not. It's normal for your metabolism to decrease as you get older, says Scott Keatley, R.D., of Keatley Medical Nutrition Therapy, making it more likely you'll gain weight when you don't eat well and ensuring you'll have to work harder at maintaining weight loss. Still, that's normal.
But if you're experiencing any of the symptoms below, it might mean there's something unusual going on with your metabolism. Here are a few signs it's time to call a doctor to figure out what's going on:
Excerpted from Women's Health