Can Your Poop Reveal How Easily You Can Lose Weight?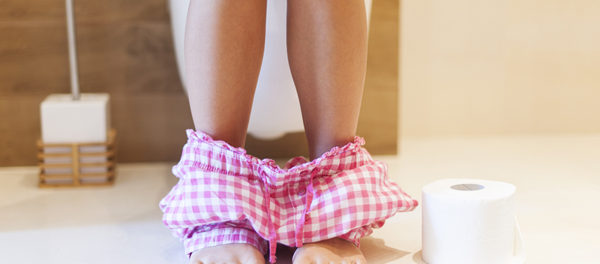 The answer to your weight-loss problems might be in your poop. Researchers writing in the International Journal of Obesity found that our gut bacteria plays an important role in how easily we can lose weight and how likely we are to develop obesity.
Previous studies have looked into how our intestinal bacteria can be used to treat and prevent obesity, but this is the first time researchers have identified specific bacterial species that are crucial in weight loss and weight management.
Excerpted from seeker.com