Should You Include Zumba in Your Fitness Regime?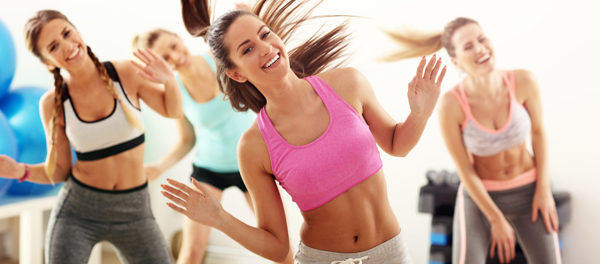 Like yoga and gymming, Zumba also has its own set of benefits. Specifically, if you are looking for effective yet healthy weight loss programs, this is one of the best fitness regimes you can try. This form of aerobic exercise is fun, entertaining and it targets different sets of muscle groups in the body, all at once.But is it good for your health?
Zumba was created in 2001 by a Colombian dancer
Here is a little tidbit about Zumba. It was founded in 2001 by Alberto "Beto" Pérez, a Colombian dancer and choreographer.Licensed under Zumba Fitness, LLC, this fitness program has a total of 16 core steps and choreographers use a combination of some of these moves.Salsa, reggaeton, merengue and cumbia are the four basic rhythms and each has four core steps.
Excerpted from News Bytes