What do Nutritionists Order at the Drive-Thru?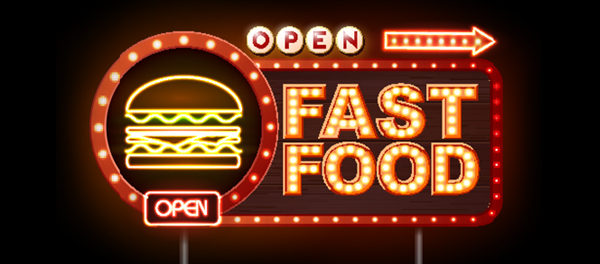 The Golden Arches, once known for eliciting a joyful childhood response, now might signal distress. Whether you're on a long road trip with the entire family or just need something fast, do not fear the drive-thru. With help from nutrition experts, Real Simplehas compiled a list of items you can confidently recite when you hear those five words: "Can I take your order?"
In an almost unanimous decision, nutritionists told us to not be a chicken about ordering white meat rather than that Big Mac or Whopper.
"You can almost always find a grilled chicken sandwich with tomato and lettuce and ask for the sauce on the side," says Keri Gans, a registered dietician and author of The Small Change Diet.
Excerpted from Real Simple