Need More Protein in Your Lunch?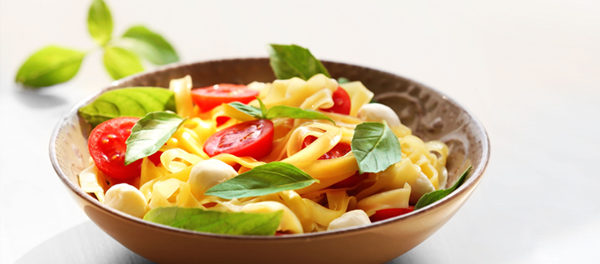 While meal-prepped chicken and rice or last night's healthy pasta dish sound like great packed lunches in theory, they're considerably less appealing when you don't have an easy way to heat them up. Hot lunches are sort of ruled out if you don't have an office microwave. (Or, if you're the type who just doesn't feel like waiting around for that "ding" in the middle of a busy workday—no judgment.)
But the cold-lunch alternative doesn't have to mean unoriginal sandwiches, sad desk salads, or caving and eating out. Chilled lunches can be just as tasty, and sometimes more sophisticated, refreshing, and filling, than dishes you need to reheat.
Excerpted from Self