10 Best Foods for Your Sex Life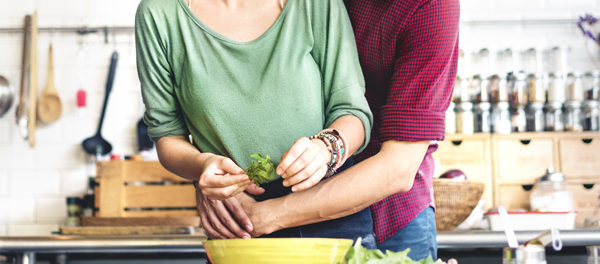 Eating nutritious foods with lots of nutrients and antioxidants can help you feel (and look) more vibrant by keeping your skin and hair healthy. And eating a healthy diet -helps keep your body strong and fit.
Start with the basics — eat plenty of fresh fruits and vegetables, lean protein sources, low-fat dairy, whole grains and a few beneficial fats. And it doesn't hurt to know how many calories you need every day.
Then nibble on these ten sexy superfoods, which are extra high in nutrients needed for sexual health.
Excerpted from verywell.com