Is the Ultimate Low-Carb Diet Good For You?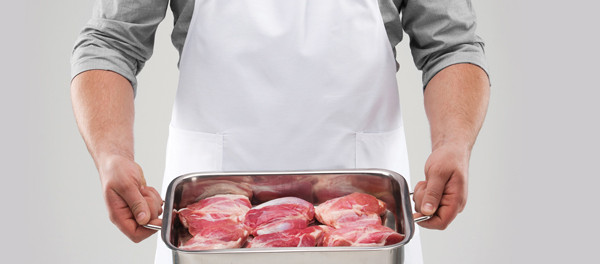 Recently, many of my patients have been asking about a ketogenic diet. Is it safe? Would you recommend it? Despite the recent hype, a ketogenic diet is not something new. In medicine, we have been using it for almost 100 years to treat drug-resistant epilepsy, especially in children. In the 1970s, Dr. Atkins popularized his very-low-carbohydrate diet for weight loss that began with a very strict two-week ketogenic phase. Over the years, other fad diets incorporated a similar approach for weight loss.
What is a ketogenic diet?
In essence, it is a diet that causes the body to release ketones into the bloodstream. Most cells prefer to use blood sugar, which comes from carbohydrates, as the body's main source of energy. In the absence of circulating blood sugar from food, we start breaking down stored fat into molecules called ketone bodies (the process is called ketosis). Once you reach ketosis, most cells will use ketone bodies to generate energy until we start eating carbohydrates again. The shift, from using circulating glucose to breaking down stored fat as a source of energy, usually happens over two to four days of eating fewer than 20 to 50 grams of carbohydrates per day. Keep in mind that this is a highly individualized process, and some people need a more restricted diet to start producing enough ketones.
Excerpted from health.harvard.edu