What's the Metabolism Booster Workout That You Can Do Anywhere?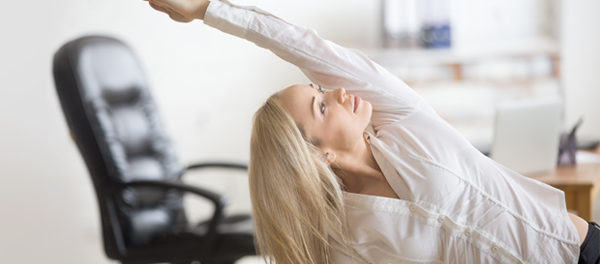 When you're short on time and away from home, it can feel just about impossible to find the time and space for a workout. But you don't need to sweat for a solid hour or use a bunch of fancy equipment to boost your metabolism and start burning calories. This fast metabolism booster workout can be done in your living room, outside, or even in a hotel room—just like trainer Kym Perfetto, aka @kymnonstop, demonstrates here.
How it works: Follow along with Kym in the video for a full-body workout. You don't need a timer or any equipment—just a little bit of space and a soft-ish surface (like a carpet, bed, or mat) for the floor moves.
The best part? You can do all of Kym's routines with no equipment, and it doesn't take long, either. Next up, try her indoor cardio workout or 10-minute lower abs toner.
Excerpted from shape.com