Check Out the Diet Dr. Oz Swears By for Your New Year's Resolution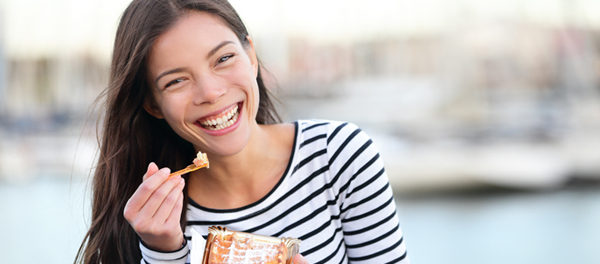 Dr. Oz has a diet plan that could work for you — the "Day Off Diet."
Dr. Oz says having one cheat day a week will help you stay the course on weight loss. His model suggests you should diet for six days but splurge on the seventh.
"We kept asking people what they don't like about diets and they said feeling constrained… When you feel constrained it doesn't work, and then you fail on your diet," he told Inside Edition.
Dr. Oz says it doesn't just come down to how much you eat — it's what you eat.
Excerpted from insideedition.com