Beans & Peas Increase Fullness More Than Meat!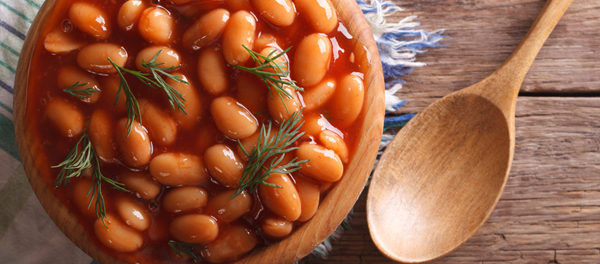 Meals based on legumes such as beans and peas are more satiating than pork and veal-based meals according to a recent study by the University of Copenhagen's Department of Nutrition, Excercise and Sports. Results suggest that sustainable eating may also help with weight loss.
Numerous modern dietary recommendations encourage high protein consumption to help with weight loss or prevent the age-related loss of muscle mass. Furthermore, consuming more vegetable-based protein from beans and peas, and less protein from meats such as pork, veal and beef, is recommended because meat production is a far greater burden on our climate than vegetable cultivation. Until now, we haven't known very much about how legumes like beans and peas stack up against meat in satiating hunger. As a result, little has been known about the impact of vegetables and the possibility of them catalyzing or maintaining weight loss.
Excerpted from sciencedaily.com