Has a Weight Loss Fad Slashed Access to a Diabetes Drug?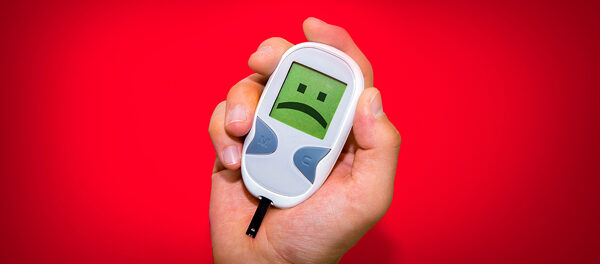 The type 2 diabetes injectable semaglutide (Ozempic) has gone viral on social media for one of its side effects — weight loss — and become harder to access among people who use the drug to manage their blood sugar. It might be hard to imagine a diabetes drug trending on social media, but that's exactly what's happening with semaglutide (Ozempic), a drug used to treat type 2 diabetes, as word spreads about one of its side effects: weight loss.
Hashtags like #ozempic and #ozempicweightloss have more than 300 million views and counting on TikTok alone, and many posts suggest it may help people rapidly shed a dramatic amount of weight. Meanwhile, tabloids such as The Sun and magazines like Glamour have reported on rumors that celebrities such as Khloe and Kim Kardashian are slimming down with Ozempic, helping them rock '90s-era fashion trends that are having a moment, like micro-minis, crop tops, and ultra-low-rise jeans. Those headlines may further be fueling interest in the diabetes drug among the general population.
Now, there's a shortage of Ozempic, as well as of its obesity treatmentcounterpart Wegovy (both the generic semaglutide), according to the U.S. Food and Drug Administration (FDA).
Excerpted from Everyday Health