Being Unfit May Be Almost as Bad for You as Smoking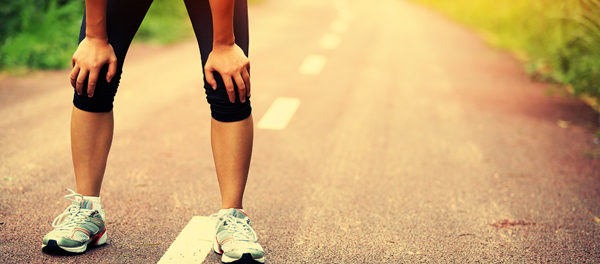 Being out of shape could be more harmful to health and longevity than most people expect, according to a new, long-term study of middle-aged men. The study finds that poor physical fitness may be second only to smoking as a risk factor for premature death.
It is not news that aerobic capacity can influence lifespan. Many past epidemiological studies have found that people with low physical fitness tend to be at high risk of premature death. Conversely, people with robust aerobic capacity are likely to have long lives.
But most of those studies followed people for about 10 to 20 years, which is a lengthy period of time for science but nowhere near most of our actual lifespans. Some of those studies also enrolled people who already were elderly or infirm, making it difficult to extrapolate the findings to younger, healthier people.
Excerpted from well.blogs.nytimes.com