9 Foods With More Vitamin C Than An Orange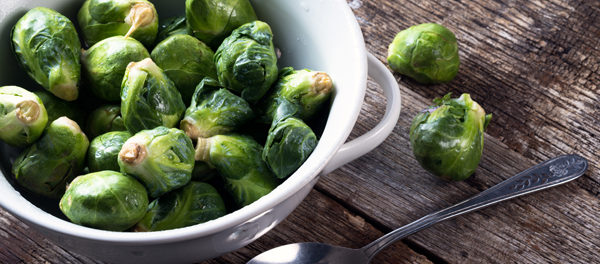 When you think vitamin C, you inevitably think oranges. But what if we told you that this fruit is just kinda meh in the C department compared to some other produce picks? It's true. While oranges clock in at a very respectable 70 mg of vitamin C per medium fruit (the recommended daily value is 60 mg), every single one of these 9 refreshing fruits and veggies (you can add them to these smoothies) contains more per serving—so hit your quota however you see fit!
And now is the perfect time to start loading up, since getting enough vitamin C has been shown to help counter the effects of heat exhaustion and even repair sunburn-induced skin damage.
Excerpted from prevention.com