Want to Feel Positive? Try a Vegetarian Diet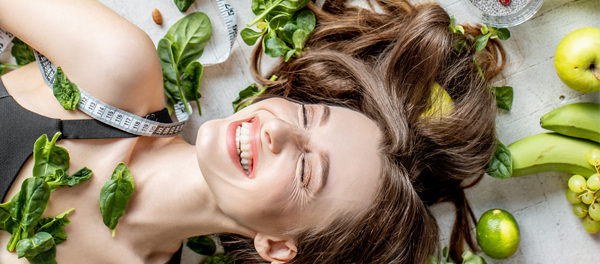 People in India prefer vegetarian food. They believe that a plant-based diet helps to keep ailments at bay. Ayurveda also adheres to vegetarian food. It believes that a good and healthy diet improves sleep cycle, gut health, boosts immunity among other things.
So let's dive into what Ayurveda tells us about eating vegetarian food:
Enhances self-control: People who consume vegetarian food have more self-controlling abilities within themselves. As a consequence, vegetarians live a more fulfilling and positive life.
Being active: Ayurveda, which has an alternative medicine system and boasts historical roots in the Indian subcontinent, also believes that eating fruits and vegetables motivates people to live a more active life. People who consume non-veg food have fatty deposits in the body, which makes them feel lethargic.
Excerpted from News 18