Weight Loss Through Low Calorie Diet Can Reverse Diabetes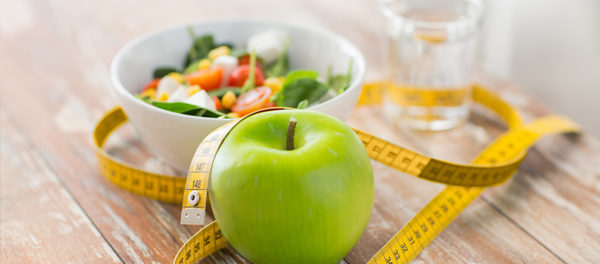 LONDON: If you have been diagnosed with diabetes for 10 years or even longer than that, don't give up hope as major improvement in blood sugar control is possible!
According to a new study, individuals who suffer from diabetes and successfully lose weight through a very low calorie diet, can reverse their condition and remain free of diabetes for the long term.
In addition, even patients who had type 2 diabetes for up to 10 years can also reverse their condition.
Excerpted from economictimes.indiatimes.com