Which States Are Seeing an Increase in Obesity?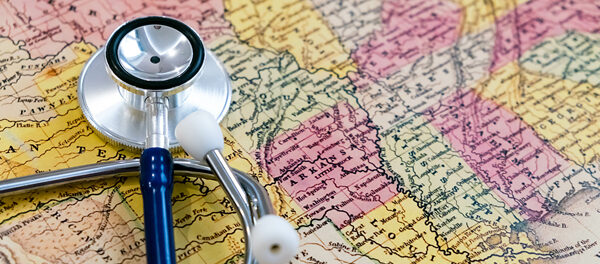 Obesity is becoming more common in a growing number of states, according to new data from the US Centers for Disease Control and Prevention. In 2022, 22 states had at least 35% of adults with obesity, up from 19 states in 2021. Ten years ago, CDC said, no state had an adult obesity prevalence at or above 35%.
The new data show prevalence was highest in Louisiana, Oklahoma and West Virginia, where more than 40% of adults had obesity. Overall, prevalence was highest in the Midwest and the South, where about 36% of adults had obesity. In the Northeast and West, about 30% of adults had obesity in 2022.
The data is from the Behavioral Risk Factor Surveillance System, a survey conducted by the CDC and state health departments. Adults were considered to have obesity if their body mass index was at least 30, based on self-reported measurements of height and weight.
Excerpted from CNN