10 Pain-Free Food Swaps that Actually Taste Good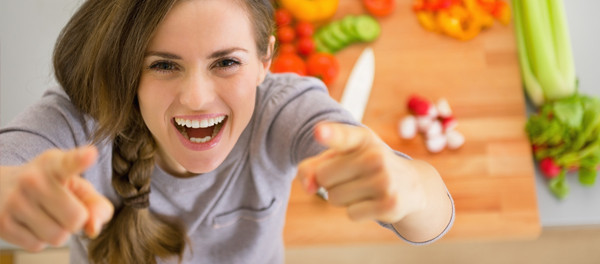 YES, if you rid your fridge and pantry of everything except fruits and veggies, you'll probably lose weight.
But — as you may have experienced first-hand — drastic measures usually aren't easy to stick with for the long-haul. What is? Making small, healthy changes that work with your current routine.
"Small changes are more sustainable — and therefore more effective — than large, sweeping changes that leave you feeling deprived," says Adrienne Raimo, R.D., a holistic health and wellness coach at One Bite Wellness in Columbus, Ohio.
But which ones save you the most calories? Calories aren't everything; some swaps come with nutritional benefits that help you feel more satisfied, keep your digestive system in working order, and maintain a steady blood sugar.
Those little perks can prevent mindless snacking, crush cravings, and help you de-bloat. Still, calories do matter — particularly when you're looking at food substitutions.