3 Rules for Busting Through a Weight-Loss Plateau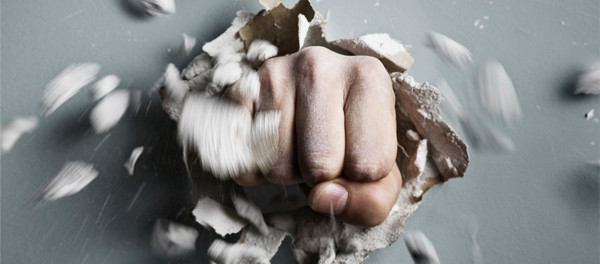 Plateau. If you're trying to lose weight, this word can trigger nightmares.
Since I'm not on a "diet" but rather a lifestyle change and journey, the fact that I was stuck at the same weight for what seemed like forever with no drastic pound decrease was especially frustrating. Yes, it's true I've been losing inches around my body. In fact, my husband is continuously raving about how compact my body has become. Yet the changes have not been outrageously obvious to me.