Does a Healthier Diet Improve Fitness?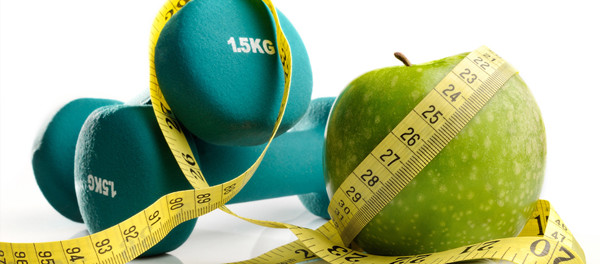 A healthy diet is associated with greater physical fitness in middle-aged adults, according to research published today in the European Journal of Preventive Cardiology, a journal of the European Society of Cardiology (ESC). "This study provides some of the strongest and most rigorous data thus far to support the connection that better diets may lead to higher fitness," said study author Dr. Michael Mi of Beth Israel Deaconess Medical Center, Boston, US. "The improvement in fitness we observed in participants with better diets was similar to the effect of taking 4,000 more steps each day."
Cardiorespiratory fitness reflects the body's ability to provide and use oxygen for exercise, and it integrates the health of multiple organ systems, such as the heart, lungs, blood vessels and muscles. It is one of the most powerful predictors of longevity and health. While exercise increases cardiorespiratory fitness, it is also the case that among people who exercise the same amount, there are differences in fitness, suggesting that additional factors contribute. A nutritious diet is associated with numerous health benefits, but it has been unclear whether it is also related to fitness.
This study examined whether a healthy diet is associated with physical fitness in community-dwelling adults. The study included 2,380 individuals in the Framingham Heart Study. The average age was 54 years and 54% were women. Participants underwent a maximum effort cardiopulmonary exercise test on a cycle ergometer to measure peak VO2. This is the gold standard assessment of fitness and indicates the amount of oxygen used during the highest possible intensity exercise.
Excerpted from the European Society of Cardiology