Can Ozempic Boost Cancer-Killing Cells?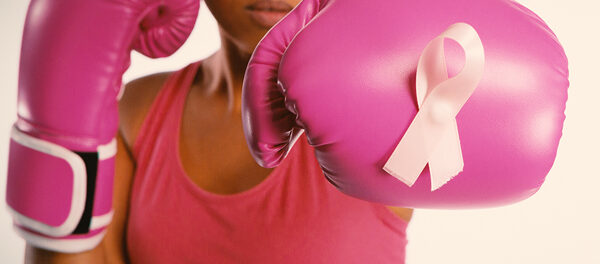 A study of 20 people with obesity hinted at the possibility for semaglutide — the active ingredient in Type 2 diabetes drug Ozempic and weight-loss drug Wegovy — to increase the functionality of natural killer cells, which destroy cancerous cells.
Natural killer cells, called NK cells, are white blood cells that "kill tumor cells or cells infected with a virus," according to the National Cancer Institute. The study, published May 9 in Obesity, found a potential "independent mechanism" part of semaglutide not related to weight loss that can improve NK cells. As obesity is strongly associated with a higher risk of dying from cancer and viral infection diagnoses, and peripheral blood NK cells are defective in people with obesity, the small study's results show the potential of lowering cancer-related morbidity among people with obesity with semaglutide.
"Our data demonstrate, for the first time, the restoration of peripheral blood NK cell cytokine production and cytotoxicity in [people with obesity] treated with GLP-1 analogues," the researchers concluded. "The direct restoration, by GLP-1 therapy" — semaglutide — "of NK cell cytokine production and metabolism in [people with obesity] may be contributing to the overall benefits being seen with this class of medication."
Excerpted from Becker's Hospital Review