Can a High Protein Diet Reduce Depression?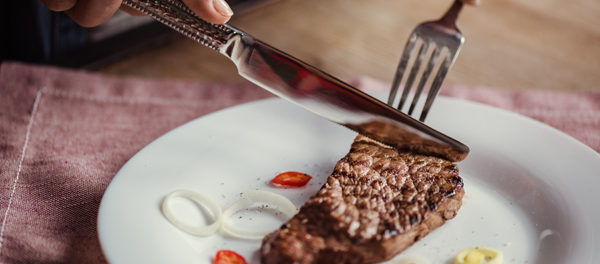 A new study that focused on nutrition and mental health of adolescent athletes found an association between high protein consumption and a decrease in symptoms of depression. Previous studies have demonstrated the importance of nutrition on mental health disorders. Those with severe mental health disorders such as bipolar disorder, schizophrenia, and major depressive disorder tend to have poorer diets, more caloric intake, and poorer nutritional intake compared to the general public. The importance of nutrition is receiving increased attention as a modifiable factor that can help alleviate symptoms of psychiatric disorders.
The main goal of this new study was to evaluate whether the consumption of certain macro and micronutrients was a predictor of future depressive symptoms in young student-athletes. The researchers hypothesized that a higher intake of carbohydrates, proteins, and polyunsaturated fatty acids would be a predictor of reduced depressive symptoms at follow-up. They anticipated a positive association between overall fat and sugar intake and future depressive symptoms.
97 adolescent elite athletes were recruited for the study. Symptoms of depression were recorded at baseline and again during a follow-up at 10 months. Three months after the baseline assessment of depression was conducted, the participants recorded their dietary intake for three days.
Excerpted from Neuroscience News