What's the Best Way For a Beginner to Start Working Out?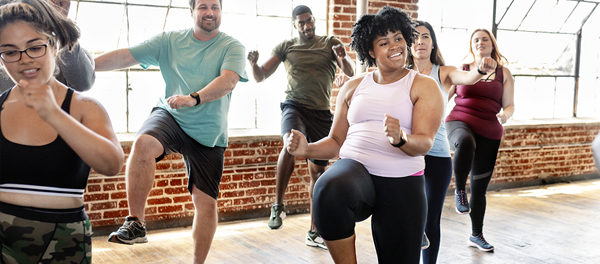 So you're ready to start working out. Congrats! You've officially taken the first step to creating a happier and healthier life for yourself. If you're wondering where to go from here, we've listed five of the most frequently asked fitness questions (and their answers) to help you get started.
Do I Need to Work Out Every Day? If your goal is to lose weight and get fit, you'll need to make a schedule and stick to it. As a beginner, it's critical to work your way up. A good workout doesn't mean going all-in every day of the week. In fact, a sustainable and successful workout plan should include a mix of strength training, cardio, core work, and stretching.
According to the Centers for Disease Control (CDC), people interested in losing weight and keeping it off should aim to do 20-30 minutes of physical activity three times per day. This could mean taking a brisk walk, jogging, gardening, or swimming. Even housework counts as physical activity! Ultimately, the frequency in which you work out will depend on your goals, lifestyle, and current fitness level.
Excerpted from Tap Into Princeton