What's the #1 Snack for Weight Loss and High Blood Pressure?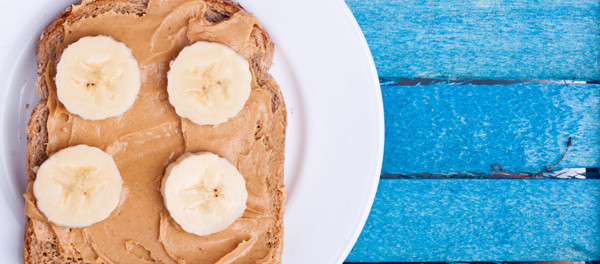 According to the Centers for Disease Control and Prevention, almost half of adults (47%, or about 116 million people) in the United States struggle with high blood pressure (aka hypertension). While there are many conditions that can influence someone having high blood pressure, a recent 2020 review article published in Gland Surgery found that adults who have a greater body fat percentage (adiposity) account for 65% to 78% of those diagnosed with primary hypertension. Having high blood pressure also puts you at risk for heart disease and stroke, two of the leading causes of death in America today.
Given these statistics, it's important to be proactive with small, simple changes that may have a big impact on your blood pressure. Don't worry, you don't have to overhaul your eating regimen overnight, though. We'll show you how to incorporate budget-friendly, everyday foods that you love that also just so happen to be better-for-you choices. Start with this dietitian-favorite snack that will help not only with weight loss, but with your blood pressure as well!
The #1 Snack for Weight Loss When You Have High Blood Pressure: Pull up a chair: this basic Peanut Butter-Banana Cinnamon Toast is for novice cooks and classically trained chefs alike. The nutrients in this dynamic combo not only pair perfectly together, but also offer a big nutritional bang for your bite.
Excerpted from Eating Well