How Can We Live Longer and Stay Healthy?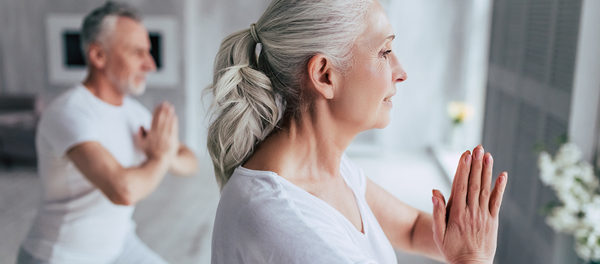 Over the past century, great efforts have been made to improve human longevity. Public health policy and strong healthcare systems have been the most important areas of focus in pursuing this aim, with medical experts together with public authorities and non-profit organizations leading the way.
These great initiatives did improve average life expectancy, first in advanced economies and then in emerging economies. Almost all the world's countries will experience a super-aged or ultra-super-aged society within the 21st century – and this is a great achievement.
However, once a higher average age was achieved, we found another purpose of longevity; that is, a healthy life expectancy. We can still observe a 10-year gap between life expectancy and healthy life expectancy even in advanced economies (see figure below. Healthy means not only an objective physical condition, but also a subjective level of satisfaction, or happiness. Here, one should pursue a more comprehensive, human-centric approach to realizing a better quality of life – including, of course, medical, social and financial aspects. We must revisit all issues related to human life and find new focus and actions.
Excerpted from World Economic Forum