Want to Get the Most Longevity Benefits From Running?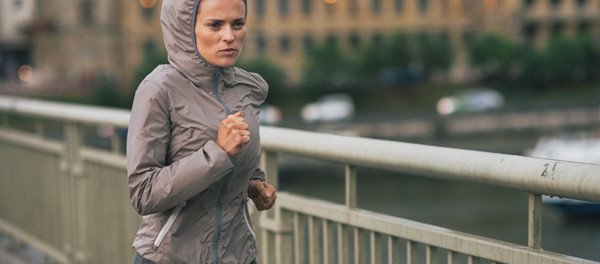 When it comes to choosing a way to move your body, what's most important is picking something you actually like. (Can we all agree that life is too short for workouts you hate?) Yoga, pickleball, long walks with your dog, bike rides with your kids…they all benefit the body in major ways. But one form of exercise that's been very widely studied scientifically is running.
The benefits of running have long been proven. Running is linked to helping lower feelings of depression. It increases blood flow to the brain, which helps with memory and concentration. Heck, running can even add years to your life. It's something science journalist Mariska van Sprundel talked about with leading running researchers for her book, Running Smart: How Science Can Improve Your Endurance and Performance ($21). One question on her mind: How many miles do you need to log on a weekly basis to reap the longevity benefits?
"First, it's important to know that running any miles at all a week is beneficial for long-term health," Sprundel says. To her point, one scientific review taking into account 14 different studies on running and over 230,000 people found that runners had a 27 percent lower risk of dying during the study than non-runners. But Sprundel says that another study found that the longevity benefits connected to running plateaued at a certain point.
Excerpted from Well + Good