Is Social Media Impacting Your Well-Being?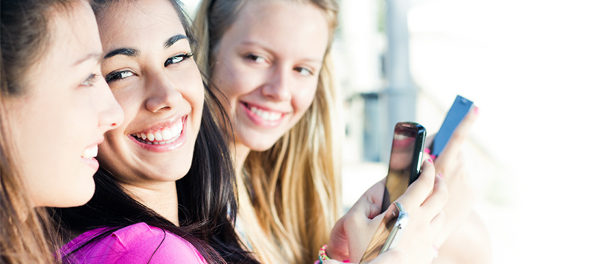 New research from UBC Okanagan indicates what's most important for overall happiness is how a person uses social media. Derrick Wirtz, an associate professor of teaching in psychology at the Irving K. Barber Faculty of Arts and Social Sciences, took a close look at how people use three major social platforms — Facebook, Twitter and Instagram — and how that use can impact a person's overall well-being.
"Social network sites are an integral part of everyday life for many people around the world," says Wirtz. "Every day, billions of people interact with social media. Yet the widespread use of social network sites stands in sharp contrast to a comparatively small body of research on how this use impacts a person's happiness."
Even before COVID-19 and self-isolation became standard practice, Wirtz says social media has transformed how we interact with others. Face-to-face, in-person contact is now matched or exceeded by online social interactions as the primary way people connect. While most people gain happiness from interacting with others face-to-face, Wirtz notes that some come away from using social media with a feeling of negativity — for a variety of different reasons.
Excerpted from Science Daily