For Longevity, is Fitness More Important Than Weight Loss?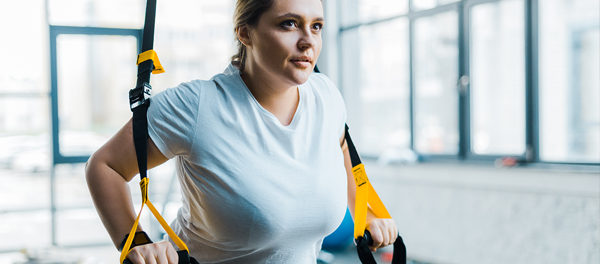 Forget counting calories or obsessively putting the tape measure around your belly, and you may as well throw away the bathroom scales. And that advice, from two US researchers, is perhaps especially relevant to people struggling with obesity. In a provocative and enlightening new paper, the scientists argue that most people can get away with being fat, as long as they commit to being fit.
Exercise and physical activity, they say, is a more reliable – and effective – way to avoid premature death from cardiovascular disease than dieting and weight loss. These were the findings from an analysis of hundreds of research investigations of weight loss, exercise, fitness, cardio health and longevity. The authors were Dr Siddhartha Angadi, an assistant professor in the School of Education and Human Development at the University of Virginia, and Professor Glenn Gaesser, from the College of Health Solutions at Arizona State University.
Excerpted from The New Daily