Are There Foods That Burn Fat?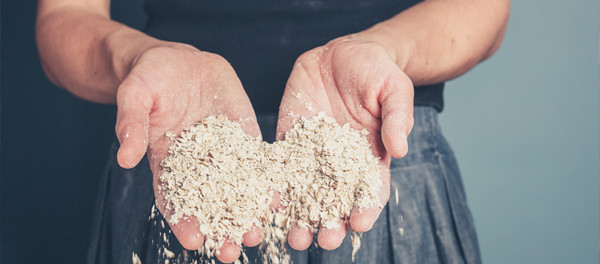 While many a fad diet, weight loss supplement and diet pill promises to help you lose weight fast, I'd suggest you steer clear of these ultra-tempting quick-fixes. Why? They're usually highly restrictive and unsustainable – so you may lose weight initially, but chances are you'll re-gain the weight quick smart.
As a dietitian, my preference is always real food first, regardless of the situation. To give you a little inspo to help shed kilos, here's 10 everyday whole foods I'd suggest you put on your plate.
Keep in mind there are no magical fat-burning properties in these humble foods… in fact, no single food has that sought-after ability. Instead, it's all about your eating and exercise patterns you stick to over time that will ultimately help you burn fat and lose weight, for good.
Excerpted from Body + Soul