Can Intermittent Fasting Lower Inflammation?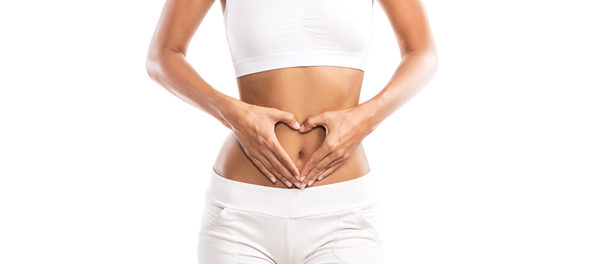 Intermittent fasting and related diets are having a moment. And there might be some good reasons to extend their 15 minutes of fame.
A new study has concluded that intermittent fasting reduces inflammation, a condition that can lead to various diseases Trusted Source such as diabetes, multiple sclerosis, and inflammatory bowel syndrome.
That reduction, the study found, was due to a reduction in cells that cause inflammation — called "monocytes" — in the blood. Researchers also said the monocytes that were in the blood were less inflammatory than they were in people and mice not on an intermittent fasting diet.
The reason for the difference may be not so much that it's good to starve yourself as that everyone else is eating too much.
Excerpted from Healthline