Can Cuddling Help Take On the Obesity Epidemic?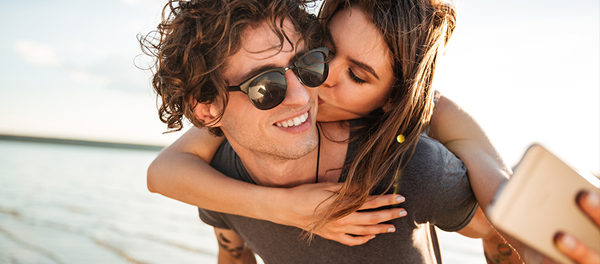 Scientists suspect that one element of the obesity epidemic is that the brains of obese people respond differently to images of delicious, calorically dense foods. Obese individuals' brains seem to light up at the sight of donuts, pizza, and other calorie bombs, even when they're no longer hungry.
Some studies have suggested that this heightened activity might predispose people to overeating. Today, nearly 40 percent of American adults are obese, and obesity is predicted to become the leading cause of cancer among Americans, replacing smoking, within five or 10 years. (It's still not clear yet which comes first—the obesity or the overactive brain activity.) "Part of the reason for the obesity epidemic is that people eat when they're not hungry," says Elizabeth Lawson, an associate professor of medicine at Harvard Medical School and a neuroendocrinologist at Massachusetts General Hospital.
Excerpted from The Atlantic