Are Eggs Really Linked to Cardiovascular Risk?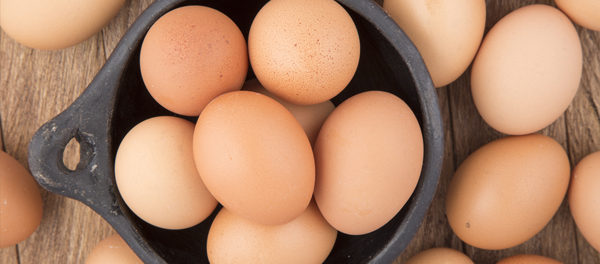 University of Sydney researchers aim to help clear up conflicting dietary advice around egg consumption, as a new study finds eating up to 12 eggs per week for a year did not increase cardiovascular risk factors in people with pre-diabetes and type 2 diabetes.
Published in the American Journal of Clinical Nutrition today, the research extends on a previous study that found similar results over a period of three months.
Led by Dr Nick Fuller from the University's Boden Institute of Obesity, Nutrition, Exercise and Eating Disorders at the Charles Perkins Centre, the research was conducted with the University of Sydney's Sydney Medical School and the Royal Prince Alfred Hospital.
Excerpted from Science Daily