Need Some Easy Beginner Exercises?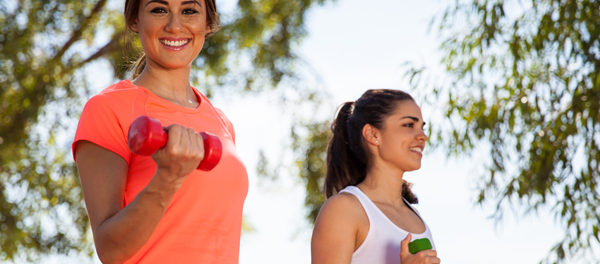 You don't have to do long, difficult workouts to lose weight. In fact, if you're just starting out, easy exercise for beginners work best. There are simple workouts for newbies that you can do at home, in your backyard or around your neighborhood that can help you get in shape. And most of them don't even require expensive equipment!
If you're ready to lose weight, boost your confidence and increase your energy level, use any of these easy exercise programs for beginners to get started. Within just a few days, you should notice improvements. Then as your fitness level improves, use my tips and guidance to add challenges and see greater results.
Excerpted from Very Well Fit