Artificial Sweeteners: Friend or Foe?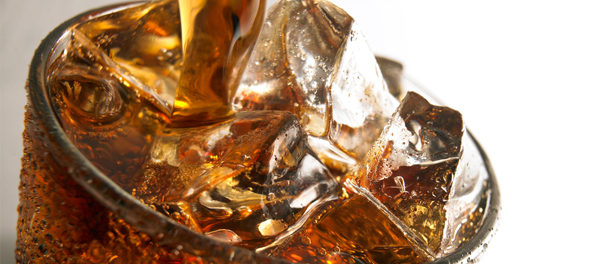 Researchers from the University of Manitoba's George and Fay Yee Centre for Healthcare Innovation in Canada find that non-nutritive sweeteners may be linked to risk of weight gain and a greater risk of obesity, high blood pressure, diabetes, and heart disease.
Obesity is a public health challenge that affects more than one third of adults in the United States. Furthermore, obesity contributes to type 2 diabetes and cardiovascular disease.
Research showing that sugar consumption may fuel the obesity epidemic has triggered the upsurge in popularity of non-nutritive sweeteners (artificial sweeteners), such as aspartame, stevioside, and sucralose. In fact, in 2008, more than 30 percent of U.S. adults consumed artificial sweeteners daily, and this proportion is on the rise.
Excerpted from medicalnewstoday.com