How Much Do Steps Per Day Really Matter?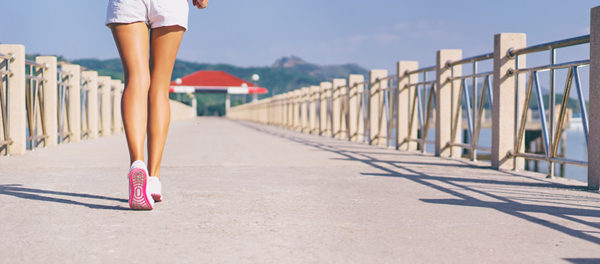 Forget calories, heartbeats or even weight on the scale. For a lot of people, fitness is all about steps:
Haven't hit your 10,000-step goal for the day? Then you better walk laps around the house before the clock strikes midnight. If you can manage to edge out whoever is at the top of your step-count leaderboard, that's even better.
Does that inner monologue sound familiar? For all of the focus many fitness-minded people put on that 10,000-step milestone – which comes pre-programmed into virtually every fitness tracker on the market – the goal is actually pretty arbitrary.
Excerpted from health.usnews.com