To Keep the Weight Off, Keep Tracking Your Diet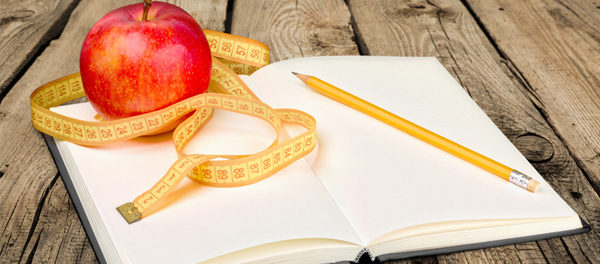 Keeping track of the foods you eat is an important strategy for weight loss, but continuing to monitor what you eat is also important to prevent regaining that weight. Now, a new study finds that stopping food tracking is linked to regaining weight.
In order to prevent re-gaining weight, people should make an effort four months after starting a diet to refocus on food tracking, according to the study, presented here Sunday (Nov. 13) at the American Heart Association's annual meeting called the Scientific Sessions.
Excerpted from livescience.com