No More Than 6 Teaspoons of Sugar a Day for Kids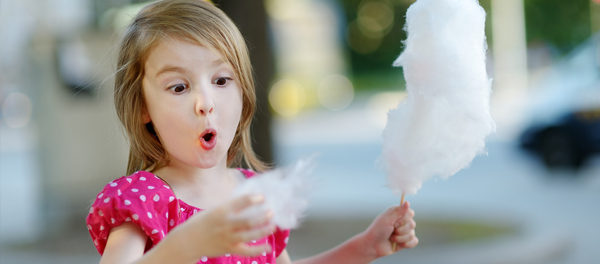 Mary Poppins may need to find a new tactic to make the medicine go down.
Children, ages 2 to 18, should consume no more than about
six teaspoons of added sugars
in their daily diets, according to new recommendations from the American Heart Association.
Researchers called limiting a child's added sugar consumption to six teaspoons — equivalent to about 100 calories or 25 grams — "an important public health target" in a paper
published in the journal Circulation
on Monday. The paper outlines the new recommendations.
Excerpted from cnn.com